Story Behind the Site
SawingFacts isn't just another website; it is a one-stop site for getting some of the best advice on woodworking tools, sincere and accurate reviews, buying guides, and lots of other informative tips.
If you are ever looking for information on how to get the juiciest piece of information, then SawingFacts got you covered any day anytime.
At SawingFacts, I care about my visitors, I live for quality, and I know that the right piece of information about a tool, it can make work a whole less stressful and keep my viewers happy.
Who Am I?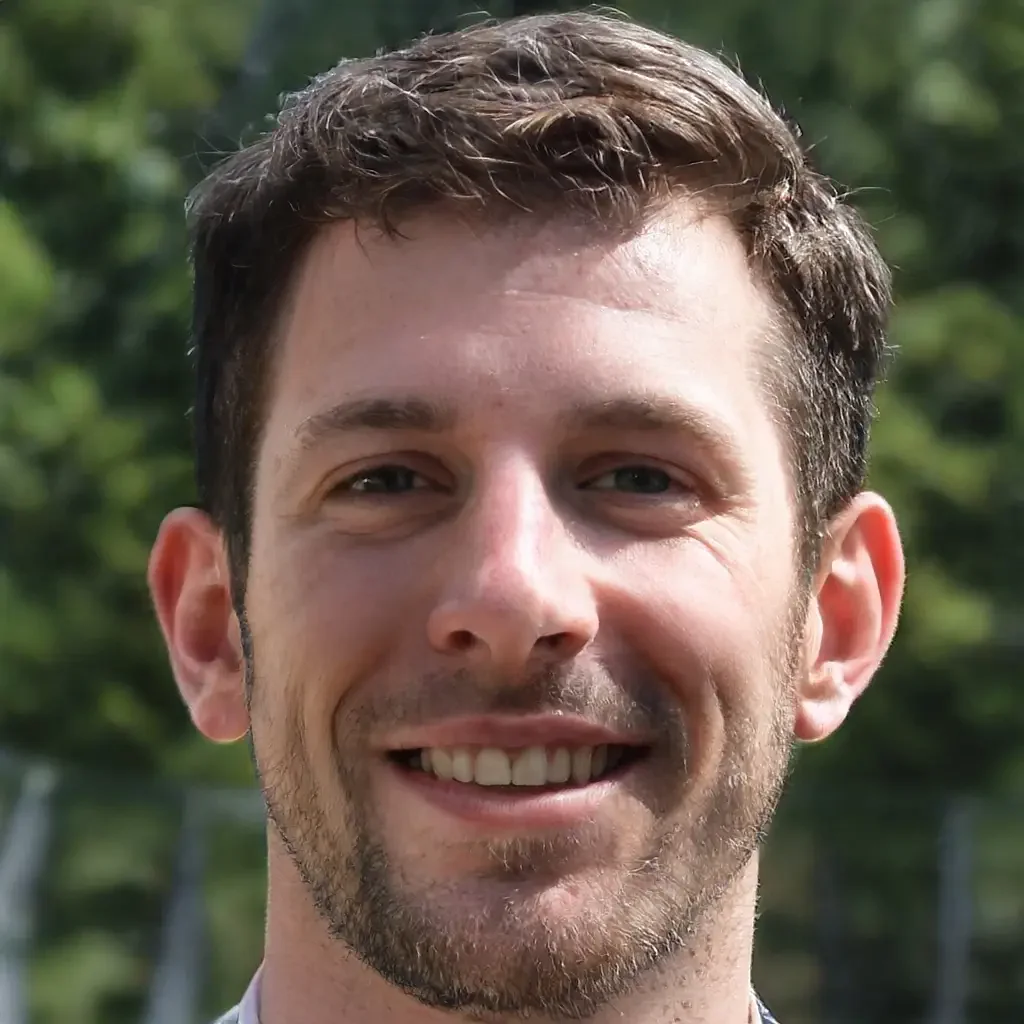 I'm Luis Morgan, passionate about providing useful, informative tips about woodworking tools.
Whether you're looking for a quick tip on a woodworking tool, critical analysis to help you pick suitable tools for a project or a buying guide with lots of information, then SawingFacts is the perfect site for you.
My reviews and tips would help you make the perfect selection and also help you save costs.
My Mission
I believe in a world where you don't have to do lots of trials and errors before you get a suitable tool as I will do all of that for you and let you know what I think about each tool. No matter who you are, amateur or professional, you can visit the market and buy tools to match your needs with more precision and accuracy.
In SawingFacts.com, I will give you the confidence to do whatever and be whoever you want to be.
SawingFacts is the smart, reliable, and trusted site for the everyday man to get genuine and realistic reviews with great buying tips.
My reviews about woodworking tools are 100% unbiased to ensure you get simply the best and untainted truth about my wide range of reviewed tools. So whether you're on a smaller scale, or you're a heavy-duty user, I've got buying tips for tools that will suit your workflow.
I have carried out searches on all the latest tools to ensure more efficiency and accuracy, all of which are tailored to suit the common project.
One of my greatest pride lies in the fact that I offer a wide range of tools from different brands so you will not be limited to just a certain brand which is common to some pages but rather varieties.
I also provide excellent customer feedback through the contact us page, so visitors know that their satisfaction is my number one priority.
SawingFacts is both an expressive and a classic woodworking tool site with interesting and high-quality level tools reviewed with an accompanying piece of information to help you make your selection process an easy one.
At SawingFacts.com, I'm dedicated to bringing back quality, ensure ease of making purchases through my buying guides, and give you all the needed tips that can last you season after season. I work with only genuine information to bring you honest, and unbiased pieces of information.
I have to Need Your Suggestions
My commitment, aim, and promise to all of my visitors is to supply them with genuine, high-quality, unbiased reviews on woodworking tools, buying guides, and informative tips for all the products they require.
Connect with Me
Thanks for being here, and I would love to get you as a member of our community. Please join my Facebook, Twitter, Instagram, Pinterest, and YouTube.
Email me at SawingFacts@gmail.com if you have any queries or need my suggestions.
Regards,
Luis Morgan
Founder, SawingFacts